In the world of early childhood education, creating a playful and engaging learning environment is key to nurturing young minds. At Xihamontessori, we take pride in designing and providing high-quality preschool furniture that sparks curiosity, ignites imagination, and supports the holistic development of children. Our thoughtfully crafted furniture pieces are more than just functional items; they are tools that inspire creativity, promote active learning, and foster social interaction.
Our preschool furniture is designed to stimulate creativity and imagination in young learners. With vibrant colors, interactive features, and versatile designs, our furniture creates an environment that encourages children to explore, experiment, and express themselves. Whether it's a cozy reading nook, a sensory table, or an art station, each piece is carefully selected to spark joy and inspire young minds.
We believe in the power of active learning, and our furniture is designed to facilitate hands-on experiences. From sensory tables that invite children to explore different textures and materials to building blocks that encourage problem-solving and spatial reasoning, our furniture engages children in meaningful learning experiences. By actively participating in their learning, children develop essential skills such as critical thinking, decision-making, and creativity.
Social skills and collaboration are vital aspects of early childhood development, and our preschool furniture promotes these important skills. Our furniture is designed to facilitate group activities, cooperative play, and peer interaction. Whether it's a shared art station where children can collaborate on creative projects or a group seating arrangement that encourages communication and teamwork, our furniture creates an environment where children learn to work together, respect one another, and develop social connections.
Safety and comfort are our top priorities when designing preschool furniture. We understand the importance of creating a secure and nurturing environment for young children. Our furniture is crafted with rounded edges, durable materials, and sturdy construction to ensure the safety of children during their exploration and play. Additionally, we prioritize ergonomics to provide comfortable seating and play surfaces that support healthy postures and physical development.
Our preschool furniture is designed to support the developmental milestones of young children. From fine motor skills to cognitive development, our furniture provides opportunities for children to practice and refine their skills. Whether it's manipulating objects, practicing hand-eye coordination, or engaging in imaginative play, our furniture supports the holistic growth of children in a developmentally appropriate manner.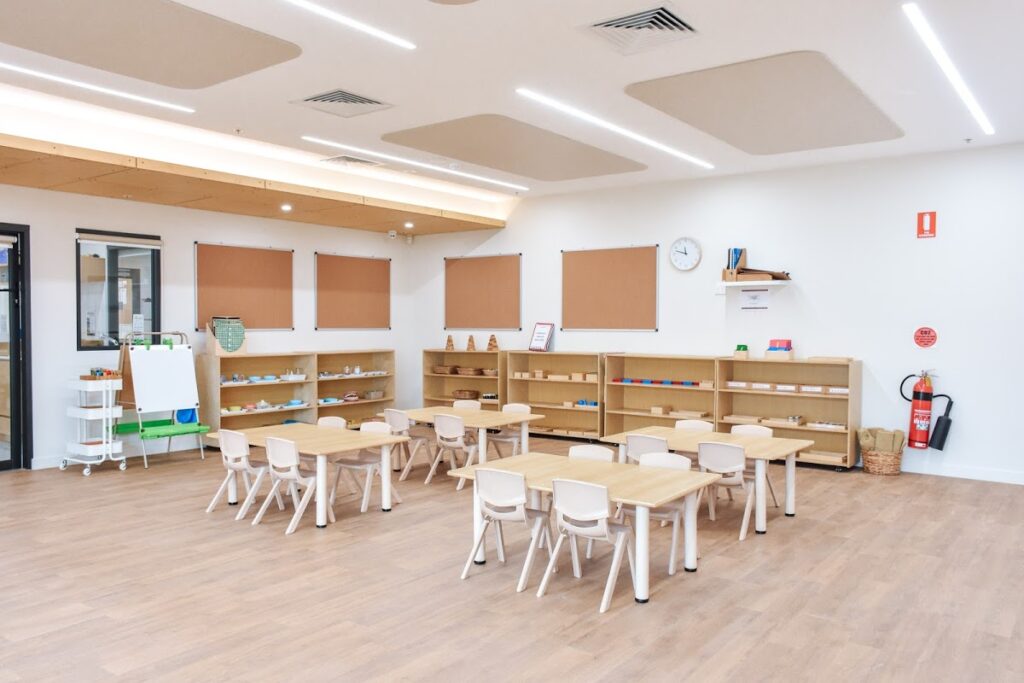 In conclusion, our preschool furniture goes beyond mere functionality; it creates a playful learning environment that inspires young minds and nurtures their overall development. From stimulating creativity and active learning to fostering social skills and ensuring safety and comfort, our furniture is designed to enhance the early learning experience. Join us in creating a joyful and engaging environment where children can thrive, explore, and unlock their full potential.